Global distribution for your cover songs — forever.
Until solar flares destroy the Internet, your cover songs should be available online. And not just on YouTube Music and Soundcloud. We mean widely available, on all the big digital music platforms.
If your music is connecting in one place, you'll have an audience waiting on other platforms too.
But how do you reach them?
Soundrop makes it easy to reach more fans
Get your cover songs on the world's top music platforms
Properly license those cover songs — for life
Automatically pay mechanical royalties to the composers
Split revenue with all your collaborators (at no cost)
Distribute your music beyond YouTube Music
Soundrop will distribute your cover songs to the world's top platforms.
Spotify
Apple Music
iTunes
Amazon Music
TikTok
Deezer
YouTube Music
Pandora
And more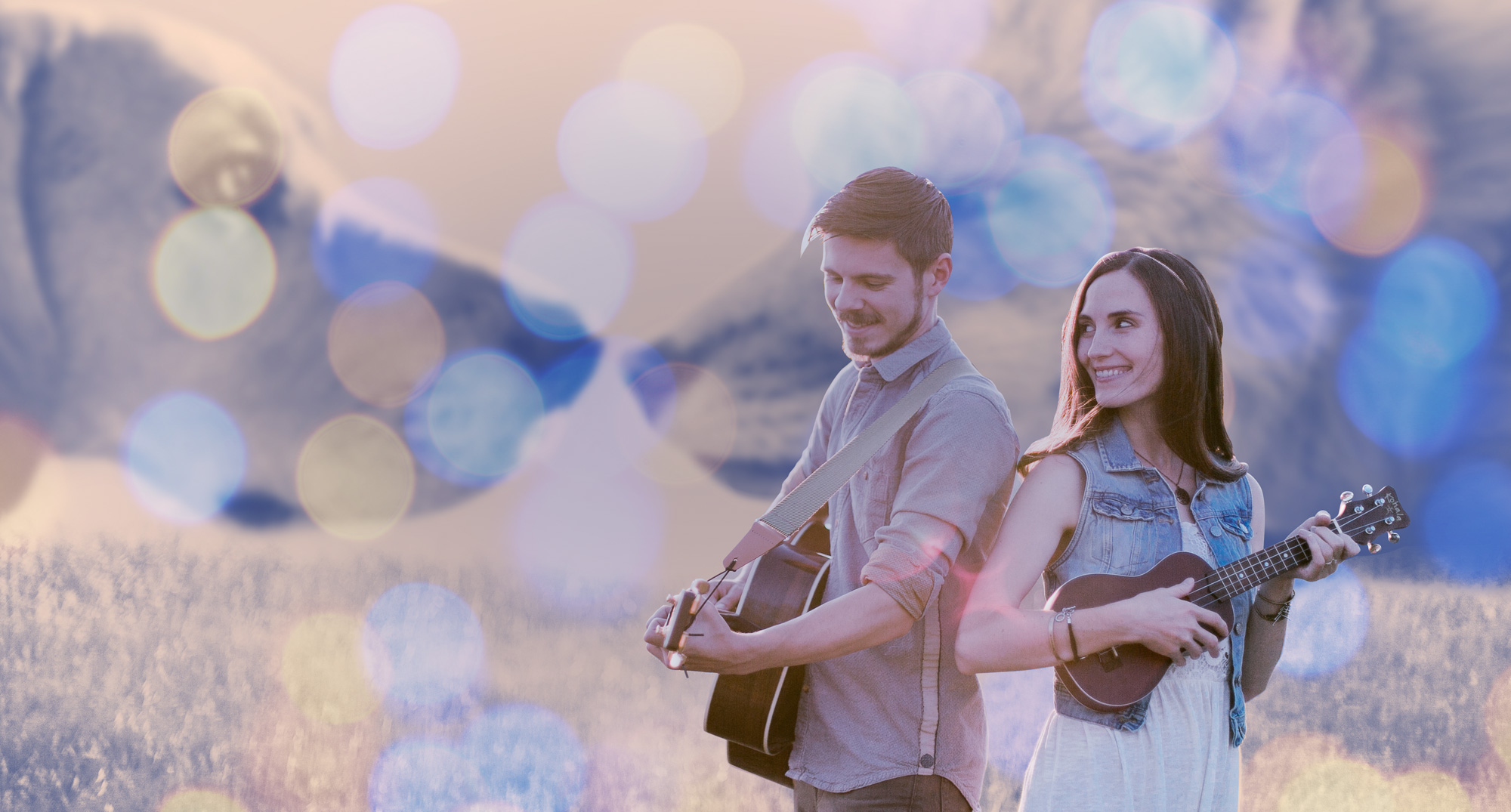 We only make money when you do.
Besides the one-time licensing charge of $9.99 per cover song, Soundrop has no annual, delivery, or account fees. Instead, we only earn when you do — in the form of a small percentage of your digital revenue. So you have a worry-free way to build your catalog of cover songs.
Karmically, we want you to succeed because you're awesome and we're not a-holes. Financially, we want you to succeed because that's how we keep the lights on. And that means our mission is to help you properly manage and monetize ALL YOUR MUSIC over the long-haul.
NO ANNUAL FEES –  Because you should grow your catalog, not a yearly bill. This is the worry-free way to distribute your cover songs.
NO DELIVERY FEES – Because every time we partner with a new music platform, your songs should be there — automatically.
NO ACCOUNT FEES – Because you shouldn't have to pay extra to make sure all your collaborators are compensated correctly.
Release your music at the speed of YouTube
Music moves fast, and Soundrop was built to support a busy release schedule. Whether you're posting 15-minute VGM medleys to YouTube every month, or shooting a weekly acoustic cover with your webcam, you'll be ready to make the most of every new song and video.