Cover Song Distribution For Artists Like You
Independent distribution for YouTube musicians and more
Prolific songwriters, cover-song artists, VGMers, and cover song artists use Soundrop to distribute and license their music.
Put your music on the world's top platforms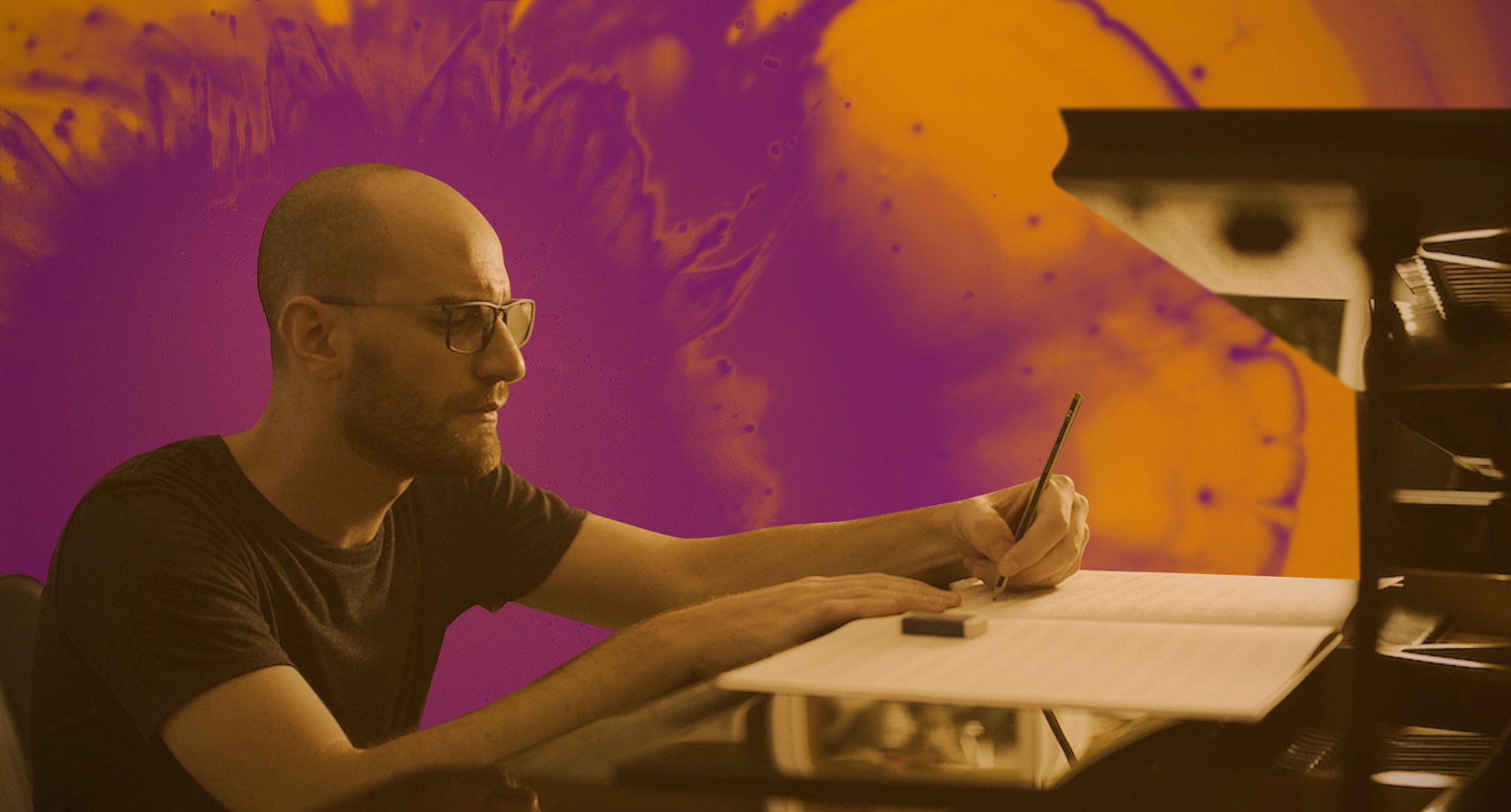 Distribution Built For Cover Song Artists
License your cover songs, for life
Mix your style with a proven song and a creative cover can help you break down walls and reach a whole new world of listeners. We make it safe and affordable to legally license and distribute cover songs to the most popular music platforms.
Sign Up Free
Build a catalog, not an annual bill
We have NO upfront or annual fee for distributing original music, and you can license covers (FOREVER) for a one-time fee of $9.99 per song. You always keep 85% of your net digital revenue and are free to release as much music as you want without worrying about the rising or repeating costs of keeping your catalog available online.
Music rights management for independent artists
You make the music. Soundrop handles:

Cover song licensing

We'll securely license your cover songs and take care of your mechanical royalty payments, for life.

Collaborator revenue splits

We'll split royalties between multiple accounts so your collaborators get paid automatically.

Music Metadata

We'll deliver robust song and rights info so streaming services know exactly who to pay.

Video game covers

We'll ensure that all video game covers are activated on digital platforms without issue.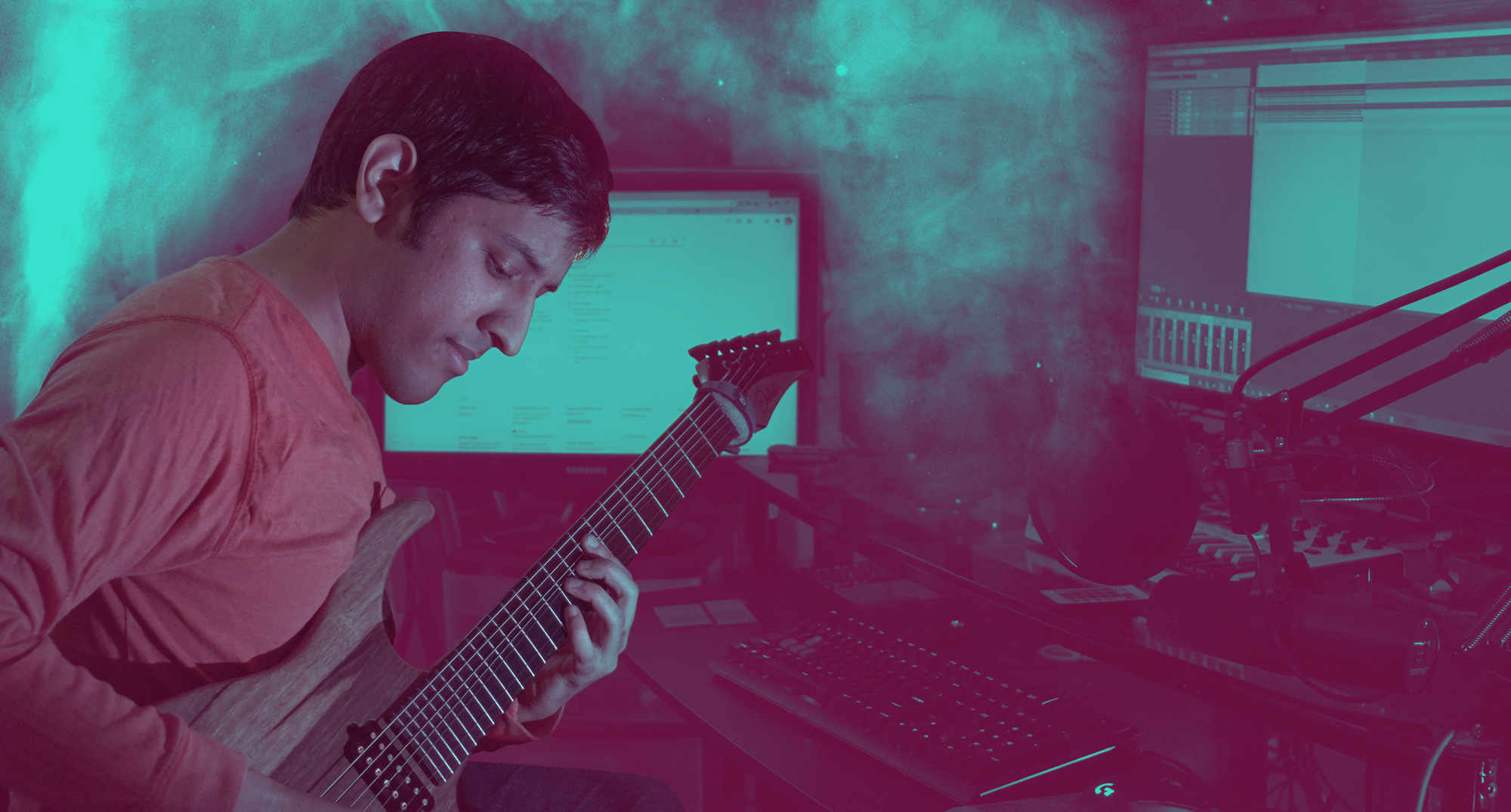 Grow your music beyond YouTube
Turn views into streams and downloads
If your music connects with YouTube users, you'll have an audience waiting on other platforms too. Get your cover songs and original tunes on Spotify, Apple Music, iTunes, and more.
Release at the speed of YouTube
Soundrop was built to support a busy release schedule. Whether you're posting covers or originals to YouTube, you'll be ready to make the most of every new song and video.
YouTube Music cover songs: it's kinda our thing
Cover songs can form a bridge between new fans and your older material. Put your own twist on a popular song and Soundrop will help you properly license and distribute it!
Sign Up Free